Tale as old as time, tune as old as song...
Beauty & the Beast was, and still is, one of my favorite stories growing up. With so many different versions of the fairy tale, it is easy to find new joy in an old story. Here are a few of our favorites: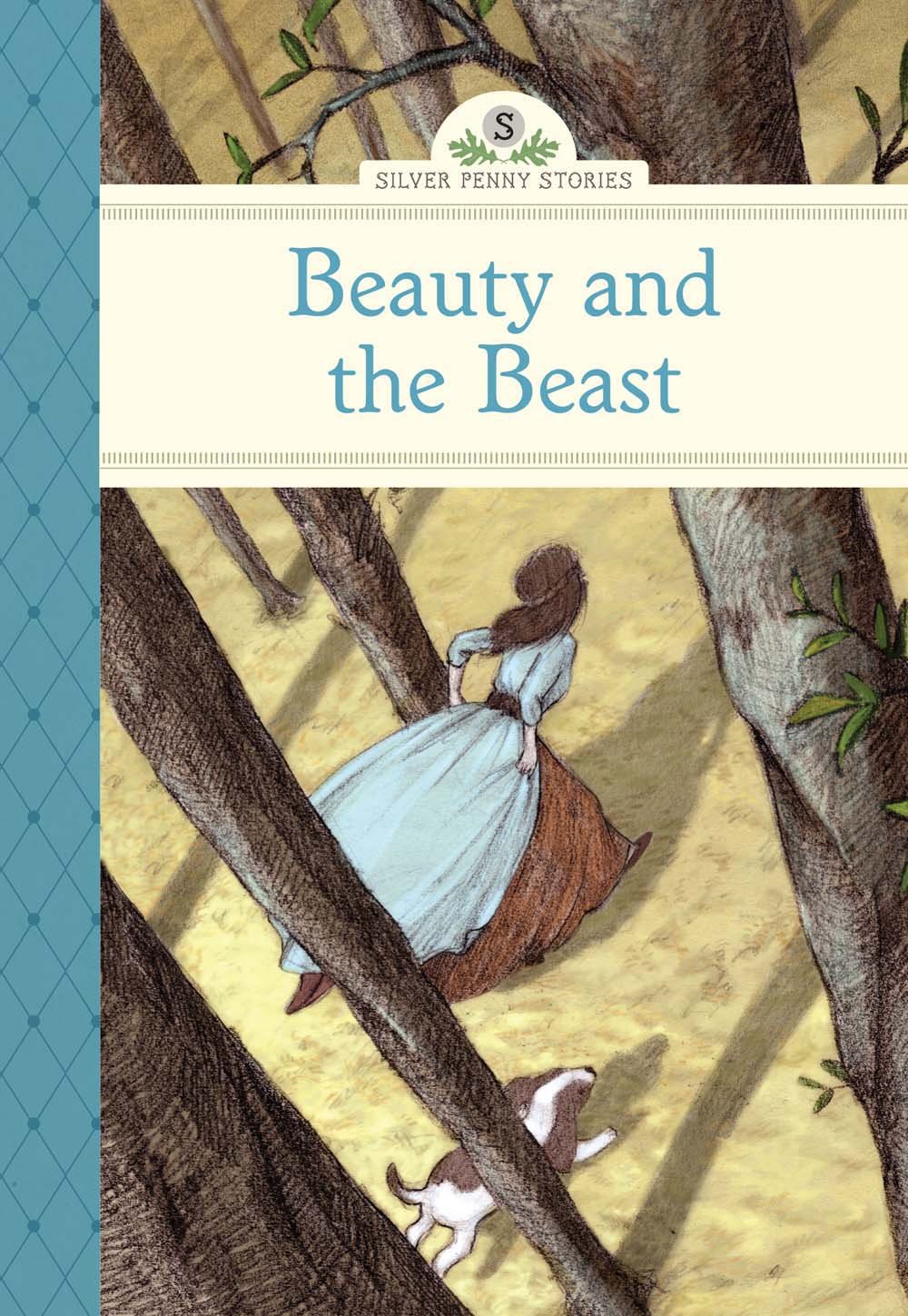 We can't forget our older readers, as there are many retellings for middle grade readers and the young at heart. I've yet to read them all, but here are several of my favorites:
What is your favorite version or retelling of Beauty & the Beast? We would love to expand our horizons in children's literature about our bookish Belle.